VANFOOK : Premium Japanese Fishing Hook Brand
PRODUCTS
FRESHWATER
There are many ways of fishing even for the same species, and the freshwater lure fishing is infinite.
We propose hooks designed specifically for lures that continue to evolve to match the ever-evolving lures.
SALTWATER
The wide variety of lure hooks and parts to suit the various targets that inhabit the vast ocean.
GLOBAL MODELS
The lineup to match various fishing styles around the world. Export-only models.
SPECIAL FEATURES
Special feature pages describing product characteristics, series, etc. Articles and videos about fishing reports, stories related to product development, how to use hooks, etc...
Click here for details.
ABOUT VANFOOK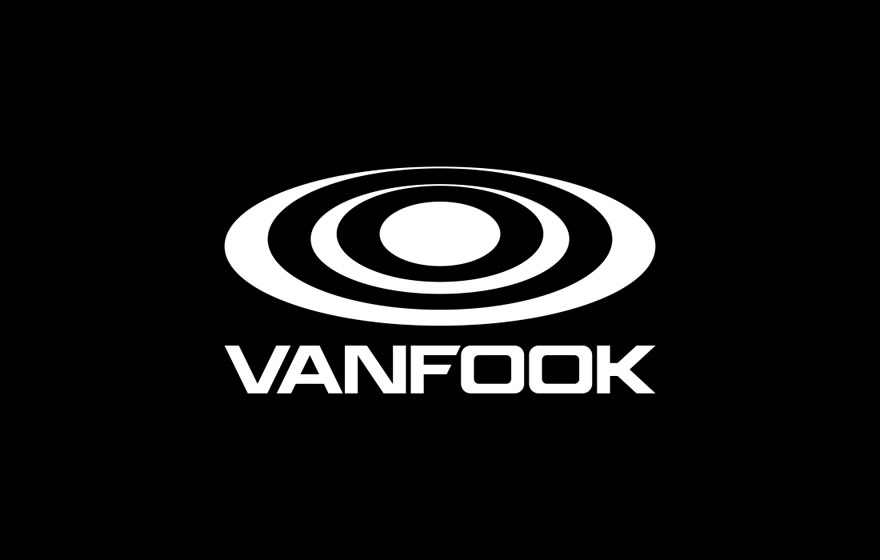 About Us
VANFOOK provides the best hooks and parts that can provide anglers with the best moment and share the excitement.
Click here for details.