The "blade game" originated off the coast of Iwakuni, Yamaguchi Prefecture, Japan.
This fishing method, which uses a high-speed retrieve with a tail spin jig, is spreading not only in the western part of the Setouchi Inland Sea but also in Tokyo Bay and other areas in Japan recently.
While many excellent lures have been released, this autumn VANFOOK proposes the exclusive "Blade Works BG Single" hook and the "Blade Works System Parts" with blade.
The following is an explanation of the features of each.
[Blade Works BG Single]  Model No.: BWH-F / BWH-S
Hooks for "blade game" require a relatively small silhouette and a large hook eye in relation to the silhouette.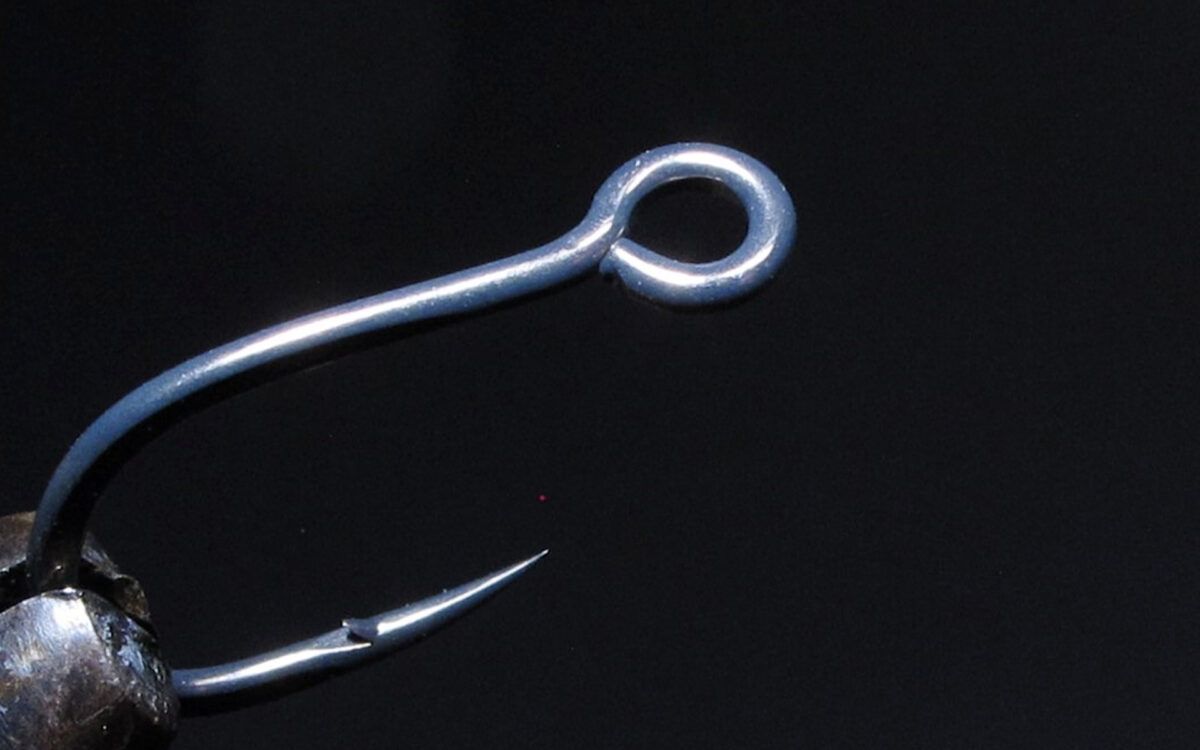 And, there are requests to use a large hook eye in combination with a thick-shaft split ring, but if the eye diameter is just barely the size of the ring, the hook may stick at an unnatural angle.
Therefore, the BG Single has a slightly larger hole diameter to reduce problems.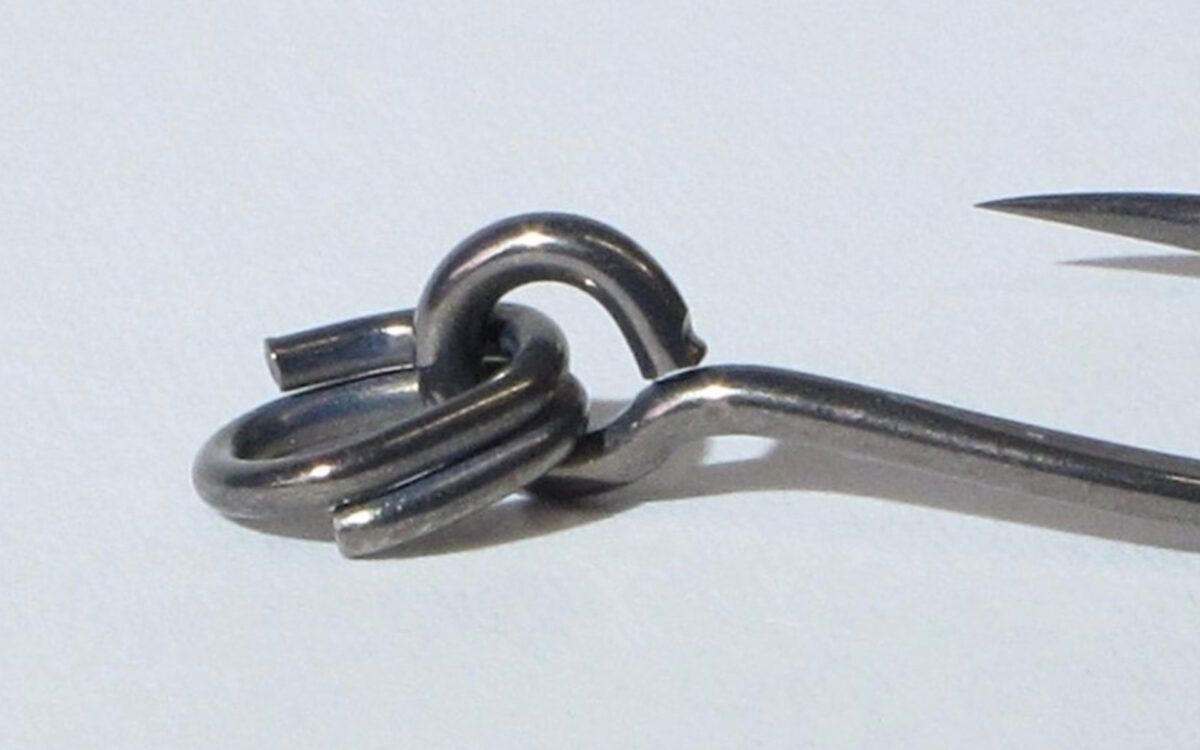 In addition, the blade game is a fishing game that requires a lot of ultra-high-speed retrieves.
A few years ago, a fellow angler on the same boat had a series of missing bites on the perfect opportunity to be able to get one bite per cast. When we checked the hook, we found that it was defective and a little more stretchy than the others. We missed the Spanish Mackerel, but what we gained was also significant!
Based on this unpleasant experience, the BG Single hooks are strongly forged to minimize power loss due to hook deflection.

The hook color lineup includes Anti-Rust Fusso (PTFE) Black, which prioritizes hooking, and Silver-plated hooks with even greater Anti-Rust properties.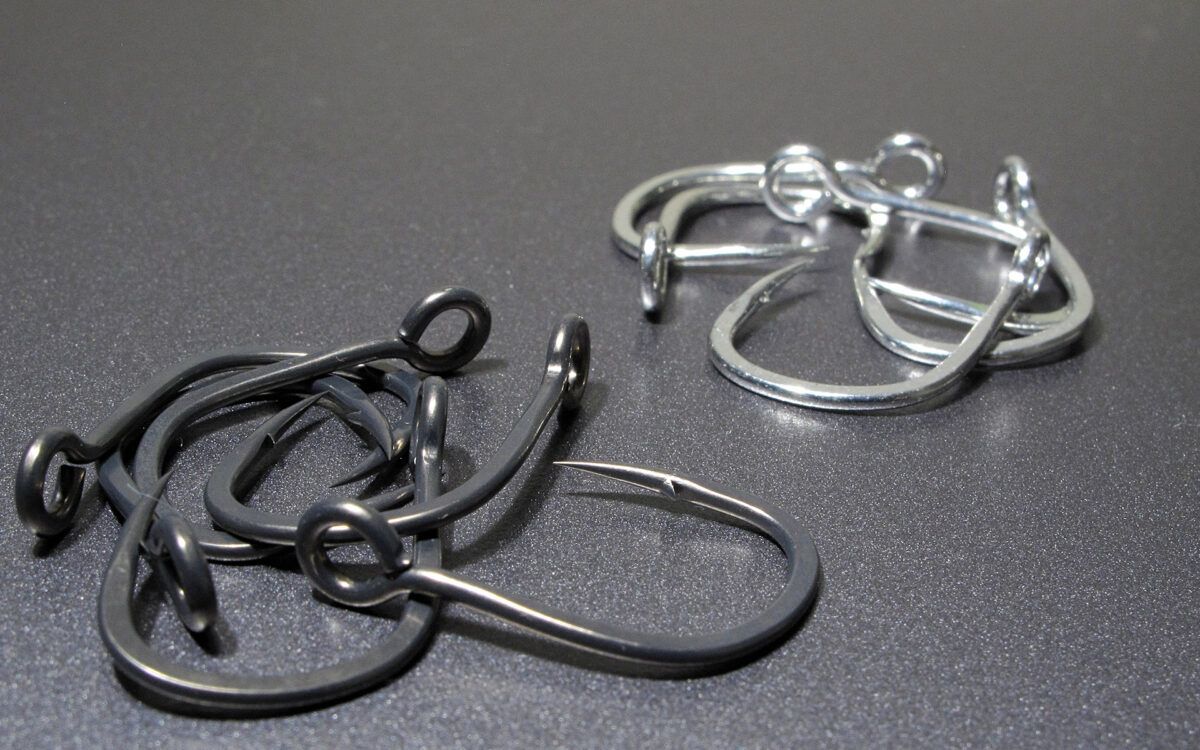 The hooks can be used according to the angler's individuality.
[Blade Works System Parts]    Model No.: BWS-S / BWS-G
The connection between the jig body and the blade hook can be made with either a regular swivel or a bearing swivel, but Blade Works has chosen the bearing swivel in order to give priority to the sense of unity with the jig.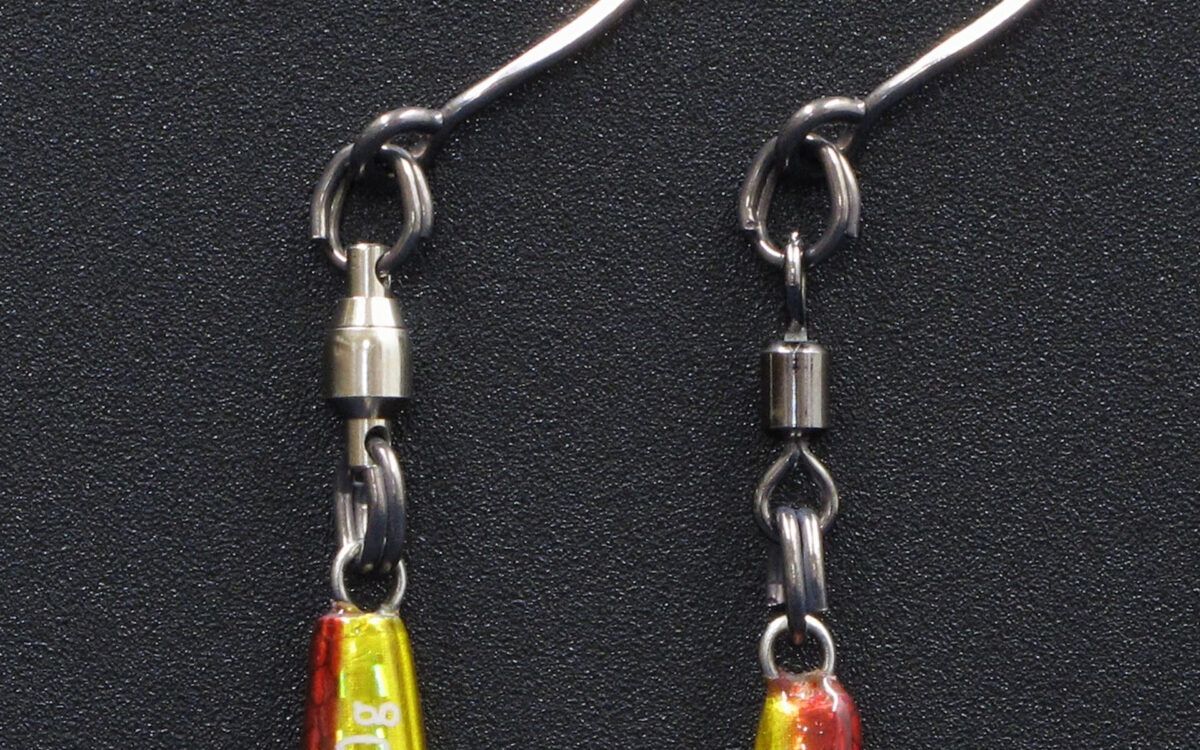 However, in this case, the strength of the split ring becomes an important point because the hole diameter through which the ring is threaded is small.
In pursuit of ease of use, including strength and springiness, we arrived at an oval ring with a thick shaft. One side of the ring is slightly pointed to give it directionality, and it is then fluorinated. By enlarging the aforementioned hook eye and blade holes, we were able to achieve a smooth feel with less tangling of parts.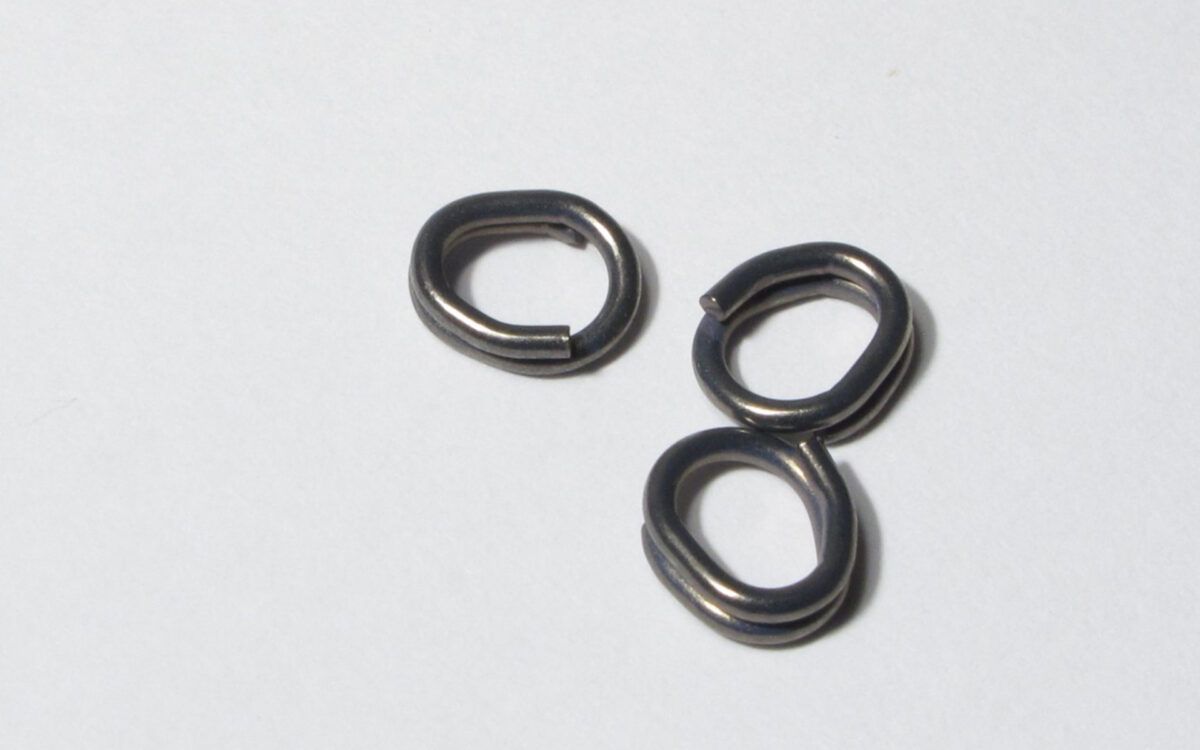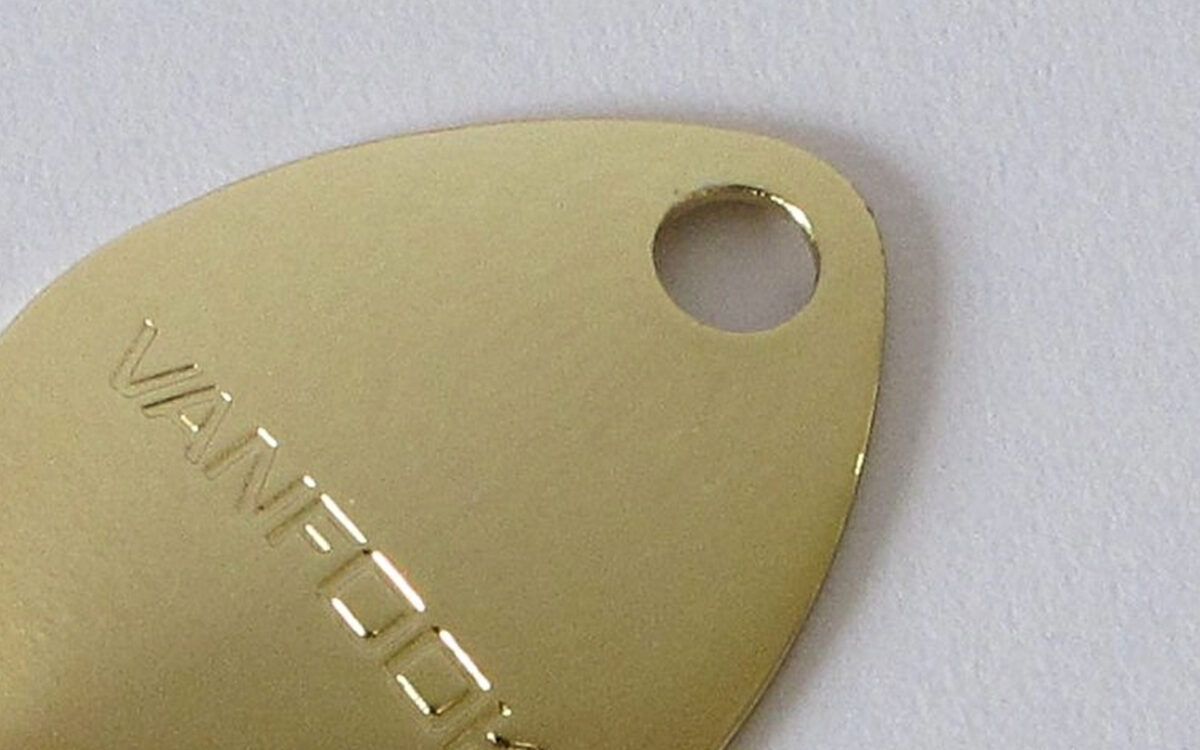 The blade game is becoming more and more popular as the autumn season progresses.
While it is fun to seek the catch, isn't it also a fun way to enjoy fishing to sublimate "caught as a result" to "caught intentionally"?