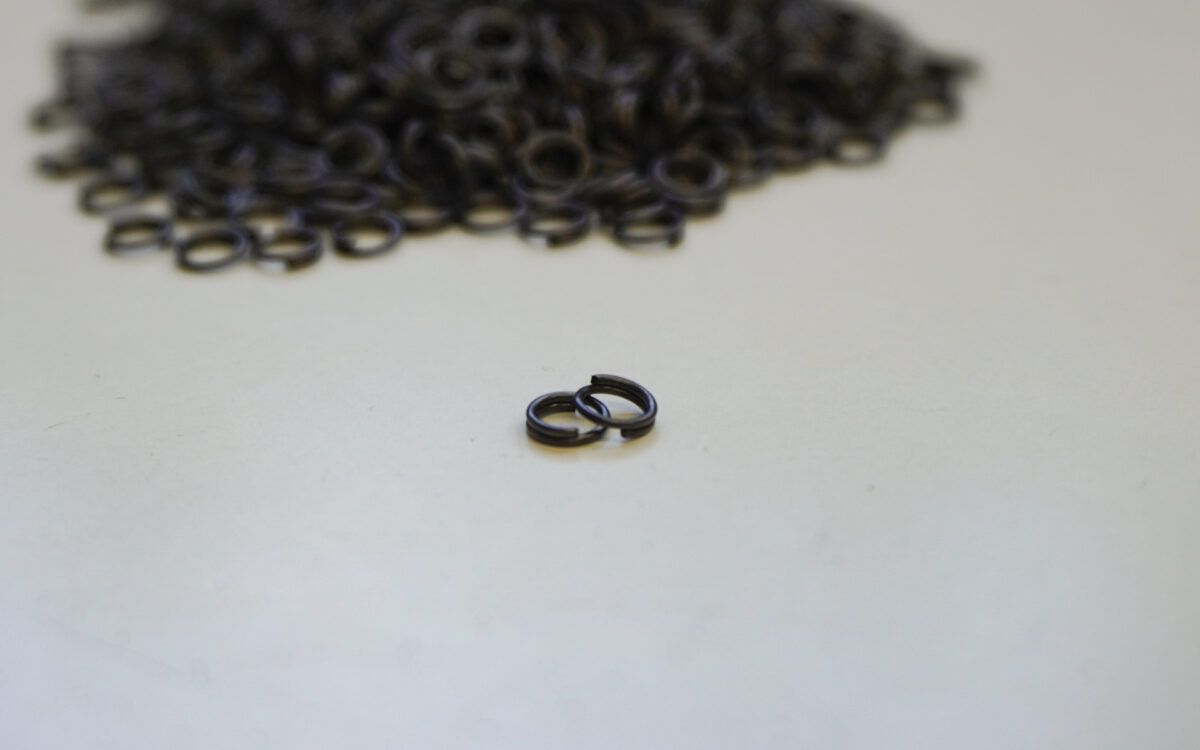 New Product:  Expert Ring – Glide
We are pleased to introduce the new concept split ring "Expert Ring – Glide" exclusively for trout area fishing, which will be started shipping in this March.
By reducing the number of windings of conventional split rings, up to one and a half rounds, this item is designed for quicker hook changes than conventional split rings.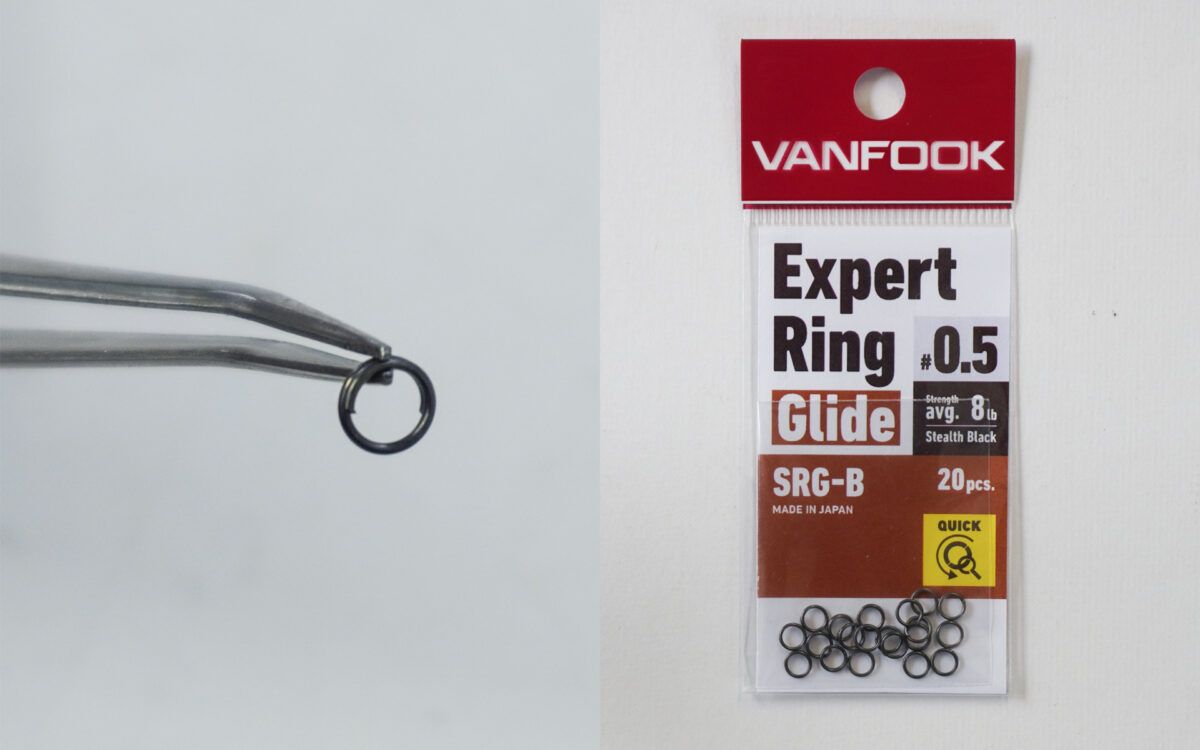 Hook exchange can be done with a small movement.
We have repeated tests with different materials and wire thickness to achieve the strength, hardness, and weight balance required for trout area fishing.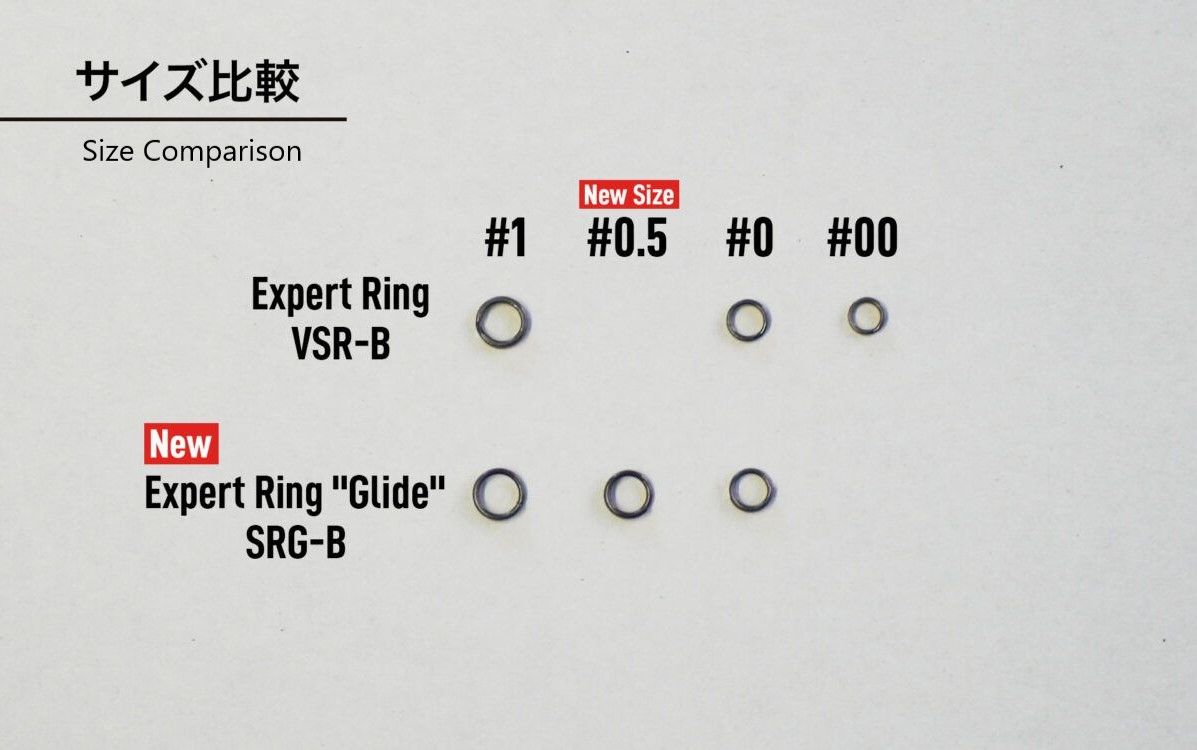 Size comparison with conventional products
Three sizes are available: #1, #0.5, and #0.
The most distinctive feature is the size #0.5, which is between the size #1 and #0 of the conventional split rings.
This size is ideal for spoons weighing around 1gram and micro-cranks with straight eyes, which have been difficult to select due to the subtle difference in size.
We adjusted the size difference exquisitely in order to widen the choice of rings to suit different lures.
By reducing the number of windings, hook changes can be done with a twist of the wrist, and the experience is that hook changes can be done in about half the time of conventional products.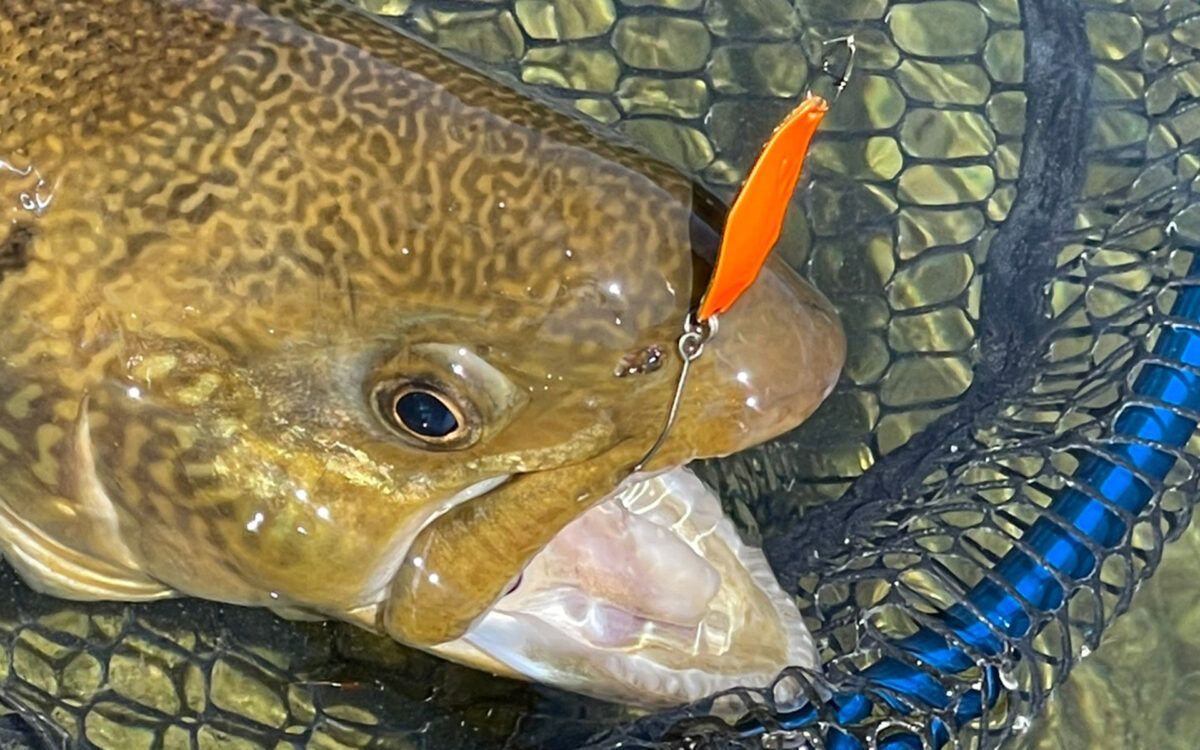 Large fish caught in the test
During the test, we hooked-up a large fish of about 50 to 60 cm, but it was strong enough!
Even with the pull of a fish of this size, the ring was not stretched.
Please try the Expert Ring "Glide" for your comfortable hook change!
[Please be noted]
Split rings are expendable gear, so please check them frequently.
We recommend that you check the form of the split ring when a heavy load is applied to it, especially after a landing net entanglement when using plugs such as crank baits.